Dare to dream! Abdale Consulting offers you a range of ways to develop, articulate and realize your future.

We help you identify key strategic priorities and develop a realistic path forward that is best suited to your needs and capacity.

We offer a wide range of services that include Strategic Thinking Sessions, Strategic Planning, Succession Planning, Meeting Facilitation, Workshops and Trainings.
"Whatever you can do, or dream you can do, begin it. Be bold, for boldness has genius and power and magic in it."
– Goethe
Facilitation
Abdale Consulting is known for creating meaningful agendas, drawing out the best thinking of everyone in the room, confronting challenging issues with clarity, grace and tact and keeping people on time and on track.
Succession Planning
One of the hardest conversations to have! Succession planning can be a challenging and emotional process; it can also be inspiring and enriching. It begins with a look at the values the organization wants to perpetuate and the things board, staff and supporters love and admire about the current leadership. Succession planning builds on the past and present and looks ahead to where the fresh energy and vision of a new leader might take your organization.
Learn more about Succession Planning >>
Strategic Thinking
In today's rapidly changing world, long-term strategic planning may not be the best approach. Strategic Thinking sessions developed from interviews with board members and senior staff may be all you need to identify short-term goals for addressing strategic issues. We can help design and facilitate sessions that result in a clear direction for the next year or so.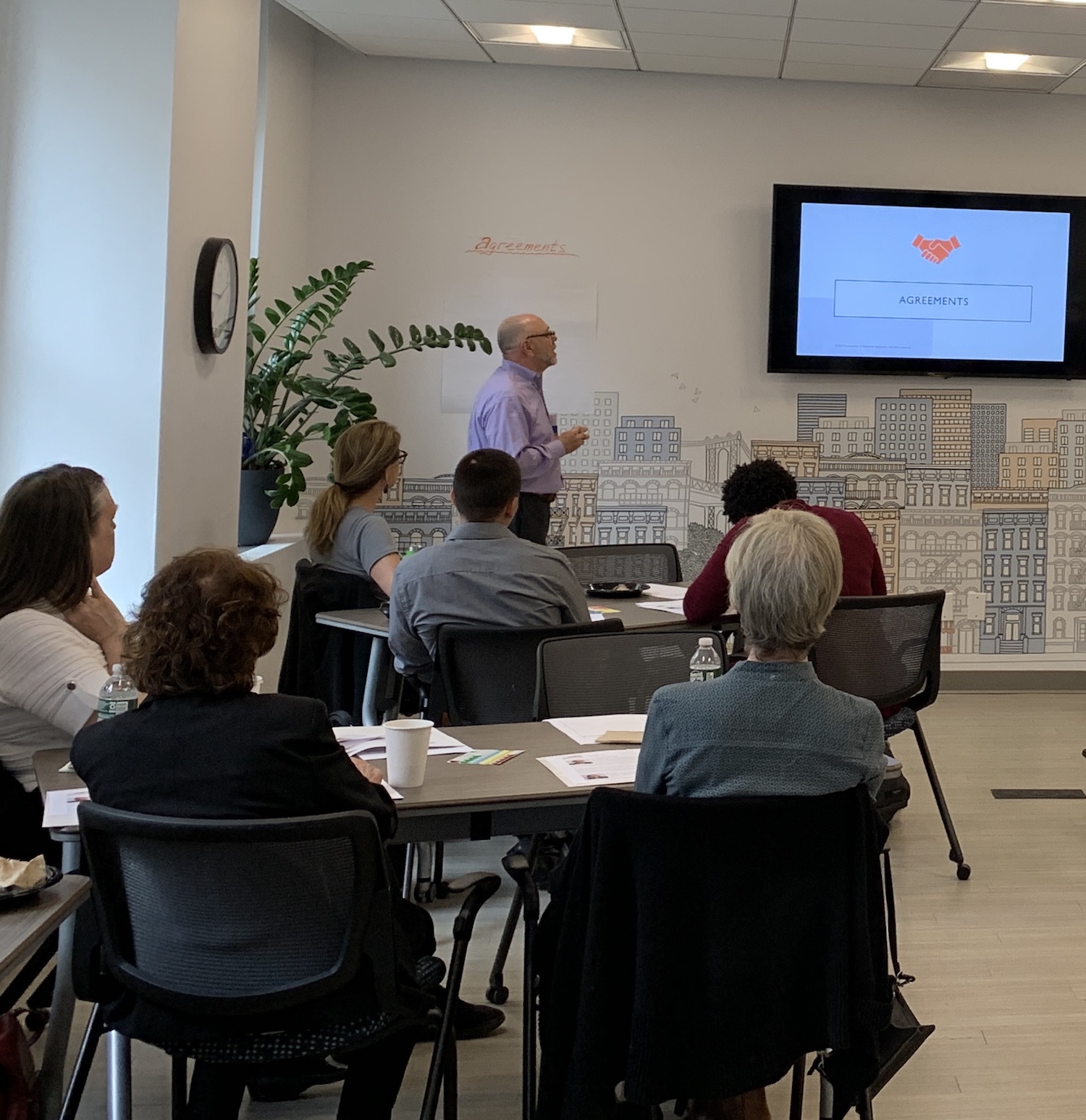 Strategic Planning
Where vision and pragmatism meet! Abdale Consulting guides you through the process of developing a realistic road map to the future. In addition to practical wisdom, we bring integrity, discretion, skill, insight, creativity, attention to detail, and sensitivity to each organization's unique culture. The result is a viable and exciting strategic plan that engages every stakeholder and clearly points the way to a sustainable future characterized by innovation and growth.
Learn more about our Approach to Strategic Planning >>
Working with Consultants
Consultants can help you raise money, develop your board, train your staff and significantly increase your capacity in many other ways. But when is the right time to bring in a consultant? How do you choose the right one? What can you expect to pay? And how do you manage the relationship to maximize impact? This interactive training answers these questions and more, offering insight into the benefits, challenges and nuances of working with consultants.
"Many thanks for your excellent facilitation! We appreciate your thought partnership in planning and structuring the session in a way that resulted in just the kind of participatory and productive conversation we were hoping for."
– Meher Shulman, Associate Director, Nonprofit Support Program, Hartford Foundation for Public Giving