VISION STATEMENT:
Our vision is a world free of hunger, hatred, ignorance, oppression and fear – a world filled with freedom, opportunity and justice for all.
MISSION:
To help dynamic leaders realize their vision.
VALUES:
Excellence – Provide the highest quality services and products.
Integrity – Do our best work, tell the truth as we see it and only make promises that we can keep.
Discretion – Keep confidential whatever we may learn about a client's history, present situation or future plans.
Diligence – Give each client full value for their hard-earned dollars and always do our best to meet deadlines, keep projects on track and deliver on any promises made.
Optimism – Look for the opportunities in any challenge. We believe in the spirit of altruism and the power of love. We also believe that pessimism is faith in failure and that cynicism has no place in a healthy organization.
Clarity – Provide every client, subcontractor and vendor with a written agreement and a work plan that clearly describes the expectations – financial and otherwise – of all parties.
Respect – Act from the knowledge that beyond every personality is a soul of equal worth.
Fun – Fun is a key component of creativity and successful relationships.
Frank Abdale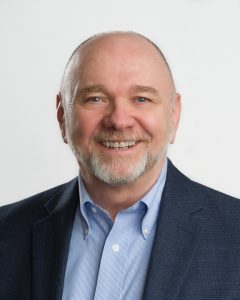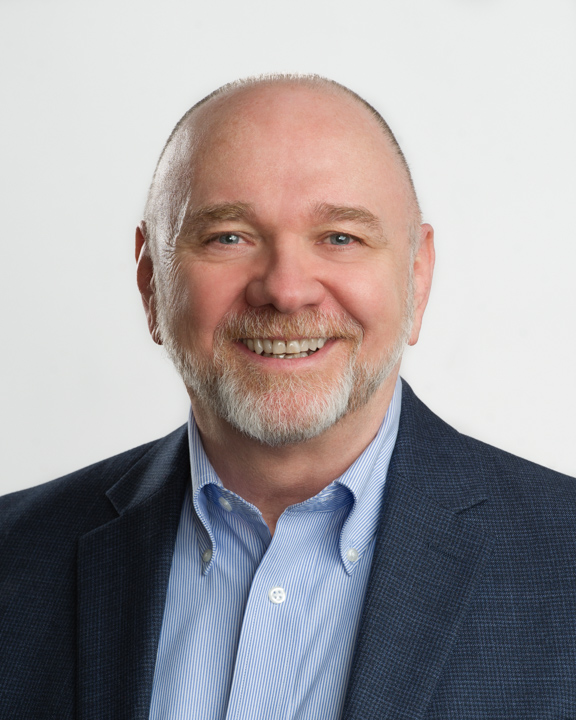 Frank Abdale is the founder and chief consultant of Abdale Consulting. He brings a generous spirit, a wealth of knowledge and a record of success to nonprofit organizations.
Frank strategically guides organizations in planning for growth and change – easing transitions and positioning organizations and their leaders for success. Established nonprofits and foundations turn to Frank to guide them through transitions.
With 20+ years in the nonprofit sector, Frank is a proven strategist. He distills complex findings into easily comprehended concepts. He helps set goals and strategies without losing sight of the realities and details. The result is a stronger organization.
A renowned facilitator, Frank designs meaningful agendas, draws out the best thinking of all participants and keeps meetings and planning projects on time, on track and on budget.
Frank is a BoardSource Certified Governance Trainer and a Senior Associate Consultant with the Support Center | Partnership in Philanthropy.
Team
Frank and his team work in many disciplines – strategic planning, business planning executive coaching, resource development, board development, advocacy, communications, conference planning, meeting design and facilitation – because every vision requires a unique strategy for success.
Learn more about Frank and his Team >>
Frank is also the former chair of the Association of Nonprofit Specialists (ANS), a premier resource for consultants working in the nonprofit sector. As chair of ANS, Frank led the transformation of a small organization, on extended hiatus, into new relevancy. He created the organization's signature program "The Consultants Institute" and carved out a complementary space for ANS among the major management assistance organizations in New York City.
Teaching
Frank offers a series of webinars and workshops on strategic planning and succession planning at Baruch College, The Support Center, Foundation Center Library and New York Nonprofit Coordinating Committee, as well as customized trainings on "The Board's Role in Development," "The Board's Role in Advocacy" and "Diversifying Your Funding Base."
Learn more about Frank's workshops >>
Executive Director
The former executive director of the Association of Nutrition Services Agencies, Frank transformed a small association into a nationally recognized force. He expanded and diversified the agency's funding base, built an effective grassroots and national advocacy program, wrote legislation introduced into the House and Senate and launched an international program focused on nutrition and HIV/AIDS in South Africa and Namibia.
Publications
His publications include Practical Abundance: A Comprehensive Guide to Fundraising and Development for Nonprofits that he used as the text for "Fundraising Concepts and Practices," a course he co-taught at NYU's School of Continuing Education and Professional Studies.
See the full list of Frank's publications and articles >>
Clients
Some current and recent clients include CAMBA, Proteus Fund, Support Center, MAC AIDS Fund, Read Ahead, Moses Taylor Foundation, Bill's Kitchen Puerto Rico, SAGE, United Way New York City, Partnership for a Healthier New York City, Take Care New York, and Goddard Riverside Community Center.