MEET THE TEAM
Frank Abdale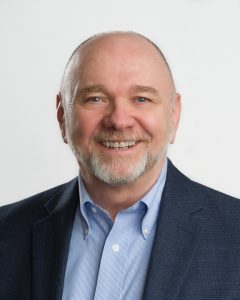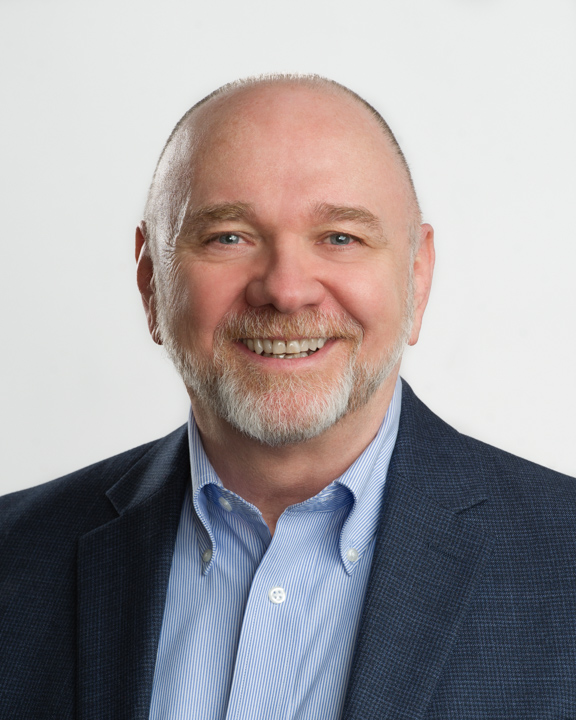 Frank is a proven strategist with an eye for opportunity. He's worked in many disciplines – project management, strategic planning, fundraising, philanthropy, board development, advocacy, etc. – because every vision requires a unique strategy for success.
As Executive Director of Association of Nutrition Services Agencies, Frank transformed a small association into a nationally recognized force. He expanded and diversified the agency's funding base, built a solid technical assistance program, led an effective advocacy effort, wrote legislation introduced into the House and Senate and launched an AIDS nutrition program in South Africa.
Frank is a gifted author, teacher and public speaker. (See Publications and Workshops). He is Co-Chair of Association of Nonprofit Specialists; Vice-President of the Long Island Crisis Center board of directors; a principal in Remarkable Meetings; a partner at Rozzi/Abdale Advisors; a member of The Consulting Collaborative and The Nonprofit Resource Group; and a Senior Associate Consultant at Support Center | Partnership in Philanthropy.
Frank also has an eye for talent. He's assembled a core team of people who are the best at what they do and he maintains a wide network of experts in communications, finance, fundraising, human resources, interim leadership, organizational redesign, outcomes measurement, social entrepreneurship, social media, technology, etc. Some key partners include:
Dan Banks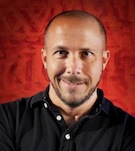 Graphic Design/ Web Design/ Branding/ Marketing and Collateral Materials
Dan is head of Project Design Company. He has the amazing capacity to translate intellectual concepts – like your mission – into a distinctive graphic identity and help you create a solid and memorable brand. We have worked together for Partnership for a Healthier New York City, Bill's Kitchen, Funders Concerned about AIDS and many other projects.
Charlotte Dion

Prospect Research/ Research
A brilliant researcher, Charlotte is the former Director of the Foundation Center Library. No one knows the Foundation world or the Foundation Center database better. Charlotte can also conduct research projects in other fields. We have worked together for the Arts Students League, MAC AIDS Fund and other projects.
John Magisano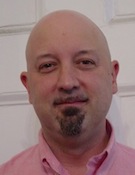 Government Relations/ Organizational Development/ Faith-Based Initiatives
John has an insider's knowledge of how local, state and federal agencies and the nonprofit sector can work together most effectively. As an ordained minister, he is also a great liaison for faith-based initiatives. John is also an expert in Organizational Development. We have worked together on projects and workshops for United Way New York City, Support Center/Partnership in Philanthropy, The Foundation Center and others.
Tonia Papke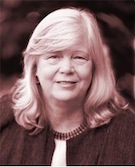 Financial, Strategic, and Business Planning
Tonia brings more than thirty years of experience in the areas of financial analysis and management, strategic and business planning, treasury management, and outsourced CFO services. She is a Certified Financial Planner and provides expertise in investment analysis, development of investment policies, treasury management, and retirement planning.
Ben Roman

Communications/ Marketing/ Web and Social Media
Ben is Creative Director at Float Communications. He manages marketing and communications for Abdale Consulting, Remarkable Meetings and the Association of Nonprofit Specialists. Ben's specialty is helping organizations establish and maintain their online presence with real impact, as well as developing effective marketing strategies in other media.
Shivani Ray

Shivani is a recent graduate of the London School of Economics. She provides Abdale Consulting with administrative support while expanding her knowledge of the nonprofit sector.