"Leadership is the capacity to translate vision into reality."
- Warren Bennis
Put simply, our work focuses on Vision, Strategy, and Action:

Developing and articulating a vision for your organization

Creating strategies to help you achieve your goals
Designing realistic and achievable implementation plans
"Do not repeat the tactics which have gained you one victory, but let your methods be regulated by the infinite variety of circumstances."
– Sun Tzu
Frank Abdale
Frank Abdale is the founder and chief consultant of Abdale Consulting. He brings a generous spirit, a wealth of knowledge and a record of success to nonprofit organizations.
Frank strategically guides organizations in planning for growth and change – easing transitions and positioning organizations and their leaders for success. Established nonprofits and foundations turn to Frank to guide them through transitions.
A renowned facilitator, Frank designs meaningful agendas, draws out the best thinking of all participants and keeps meetings and planning projects on time, on track and on budget.
Learn More About Abdale Consulting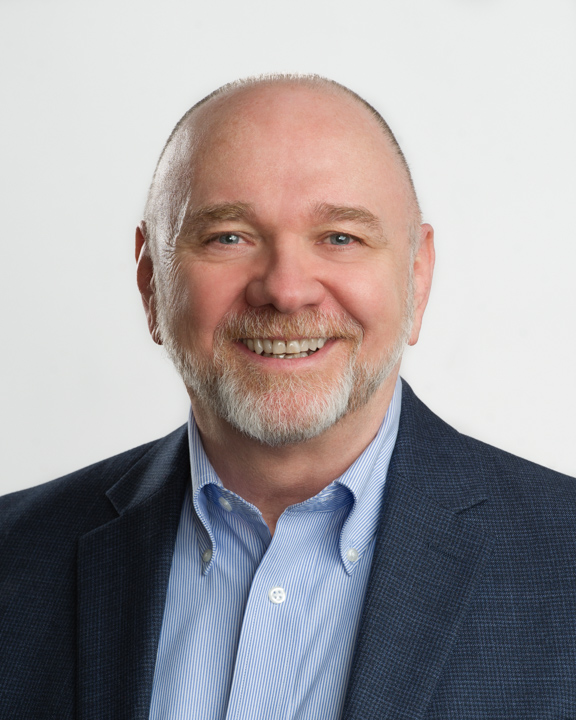 What Our Clients are Saying:
"I've never been on a more productive retreat!"
– Participant, Vera Institute of Justice Staff Retreat 2017

"We can't thank you enough! I feel we're really on track now."
– Lynn Caponera, Executive Director, The Maurice Sendak Foundation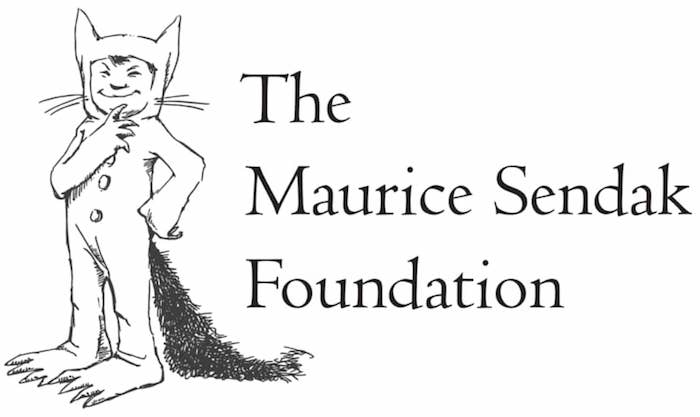 "First off, let me say thank you for a great day on Saturday! It was a productive, engaging and enlightening experience for the board. Everyone enjoyed your approach and found the information helpful and useful. And the board came away charged up and ready to go!"
– Pat Gunther, Managing Director, Brooklyn Youth Music Project